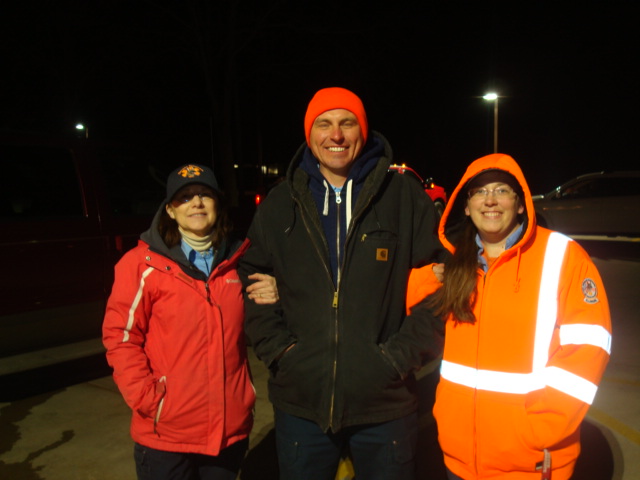 GSSARDA has very strict rules. Only dogs and handlers that have met the requirements for training and certification are allowed to be used on a search.
We also utilize outside resources to test and evaluate each dog and handler unit. These three units were tested by a sheriff canine handler and a former federal canine handler. Both evaluators had been American Rescue Dog Association evaluators.
Units are tested with unknown subjects. Each unit had to do a trail hasty and both a daylight and night time sector search for multiple subjects. All three dogs already had their BH. Handlers were tested on a map and compass course and a GPS course as well as met the radio and first aid training requirements.
Congratulations to these dogs and handlers on a job well done.