Our Mission
"The purpose of the organization is to promote and encourage the use of the German Shepherd Dog in all aspects of search and rescue.  This purpose shall be accomplished through education, research, standards, and training."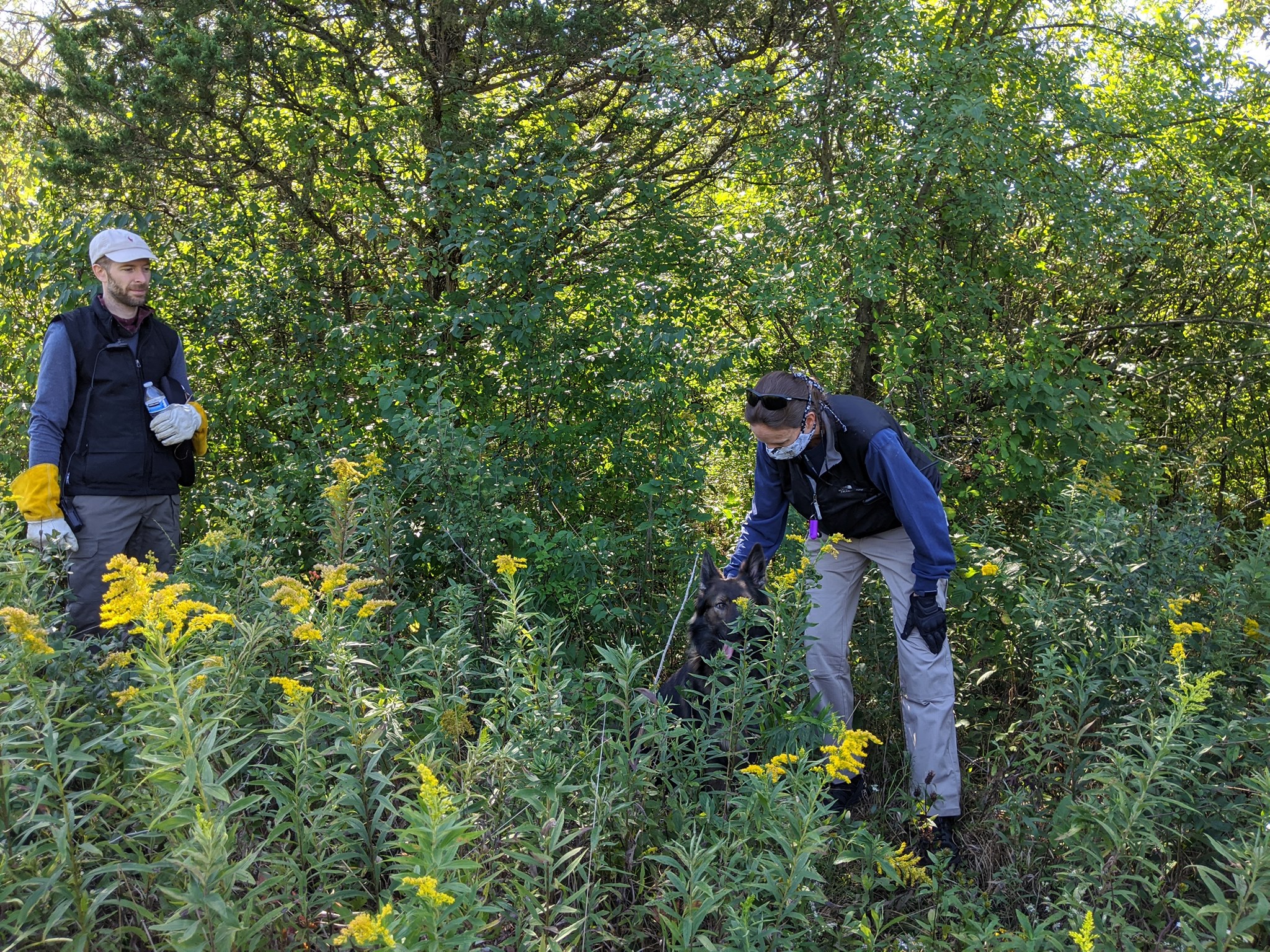 See Our Team In Action
Search and rescue (SAR) dogs are trained to perform many tasks. Knowing what each type of dog can and can't do is important to be able to quickly match the proper team with the task.
All Volunteer Team
None of "us" are being paid.  We are a recognized 501c3 in the United States of America. If you would like to make a donation, it would be appreciated.
Decades of Search and Rescue Work with German Shepherds
The search teams are not novices. You are reaping the benefit of decades of SAR work with German Shepherds.  Our focus is wilderness and recovery searching.
A Resource to German Shepherd Owners Everywhere
We invest a lot in our organization. Yet everything on this website is given freely and to the best of our knowledge and abilities is accurate and truthful.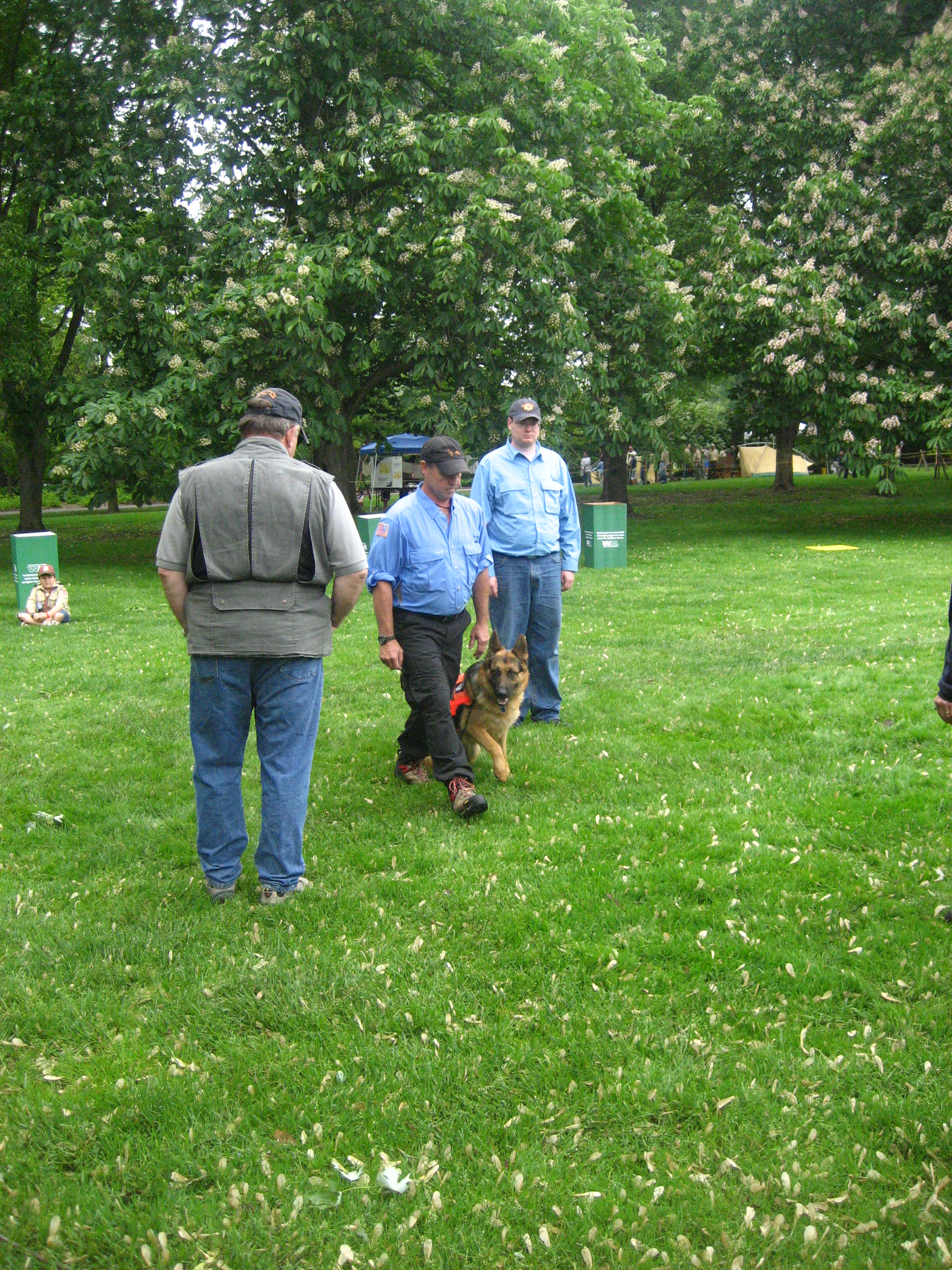 News & Events
Stay up to date on our latest articles, press releases, and what we are doing serve and bring change to our community.
The sector was extremely dangerous for the dog and required strong obedience to keep him from going over the cliff or getting hit by a tractor-trailer.
Success Stories
"I love this theme! Great flexibility and so many options! But best of all is the responsive customer support."
buy clomid us – Linda
"Your theme, instructional videos and tutorials and help are top notch!!!!"
– Lisa
Looking for immediate answers to your questions?
Schedule a no-cost consultation today!
This page was built using the powerful Sections page template that comes with this theme. With the "Sections" template, you're not stuck with using custom widget areas when designing your home page. And why limit yourself to a front page? The "Sections" template can be used on as many pages as you like!
Our Team
Our reputable, talented team members are among the top in their respective fields. We care about our clients and our community and will work tirelessly to achieve exceptional results for you.
Requirements to Become Operational The canine and handler must: The handler shall have passed a 3 mile map and compass course test The handler shall run a similar course using a GPS hand set of their choice The handler will be licensed as a radio technician and will purchase their own hand set The handler …
Chuck C.   December 6, 1936-January 31, 2011 It is with great sadness we mourn the passing of our oldest team member, Chuck. He joined the team with his dog Ana in November of 2006 and helped formulate ideas as we incorporated the team. But Chuck was more than just a good dog handler. He helped …