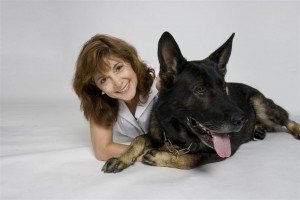 Welcome to our GSSARD Illinois, German Shepherd Search and Rescue Dog Association of Illinois.   We invite you to look at our articles and requirements and use them to benefit your search, police, fire, or EMA team. Is there a canine SAR subject you would like to develop an experiment to test?  Please contact us.
We are a 501c3 organization which means your donations are tax deductible. None of our members receives a salary. We pay our own expenses. We can provide speakers and demonstrations for your organization. Of course we can also provided canine teams to search for lost or missing persons, provided operational authority supports the search.
To see the latest news on what our team is doing click here and select the head line for more details.